Inspectomax
Residential & Commercial Inspections
Providing peace of mind during a stressful time
Email Us
NACHI18060634
New York Lic# 16000090264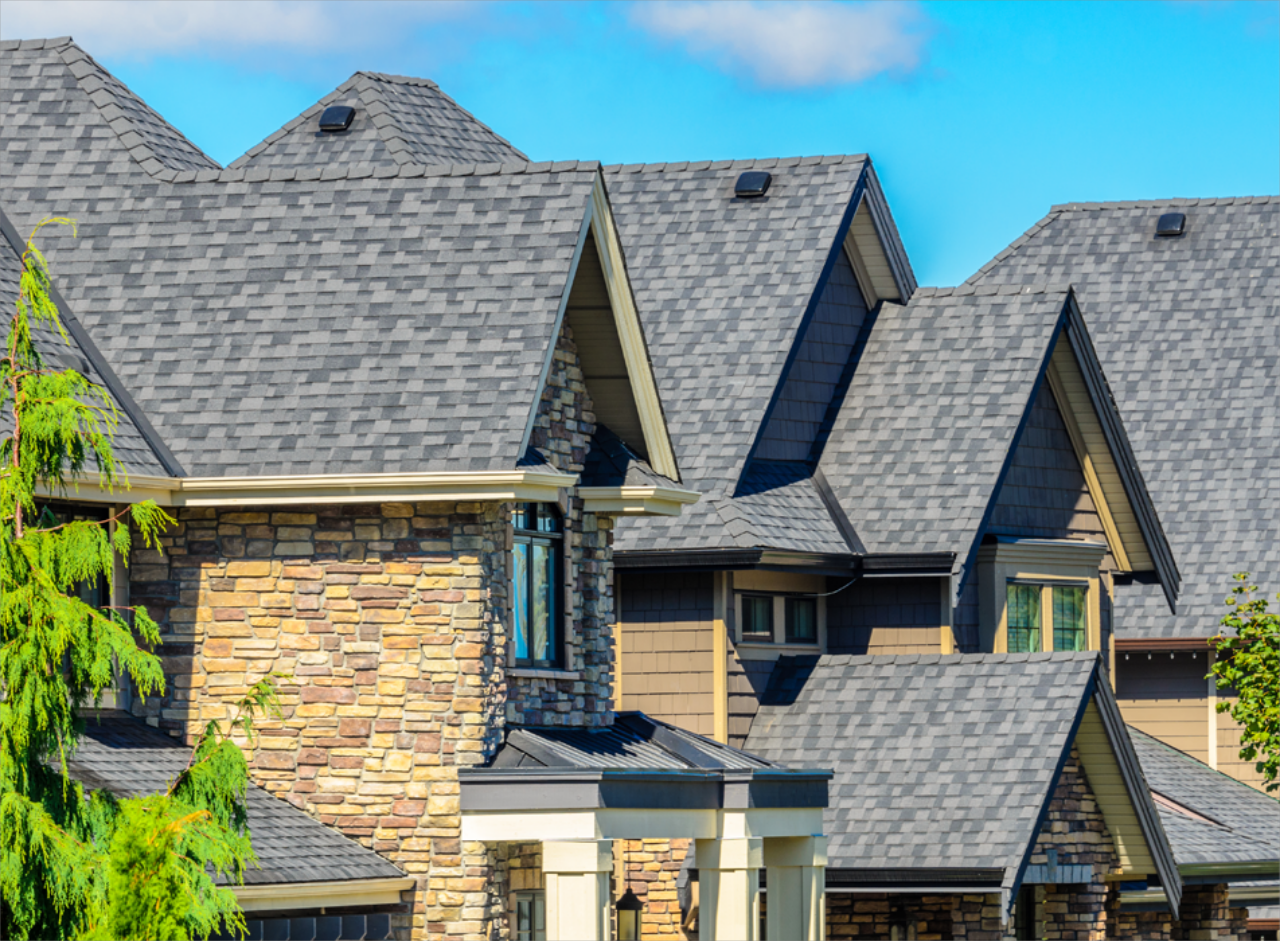 Inspectomax is a licensed and insured InterNACHI certified home inspection company servicing Roslyn Heights and the surrounding areas. Inspectomax provides home buyers and sellers with comprehensive home inspection services for the interior and exterior structure, foundation, hvac, roofing, siding, efficiency, electrical, plumbing, appliances and more. we follow Nachi standard guidelines on every inspection. we provide every customer with a detailed inspection including images to help them make an informed decision.
Our Services Include...
• ROOF SYSTEMS
• SAFETY CONTROLS
• WATER HEATER
• VENTILATION
• STEPS & STAIRS
• HVAC
• INSULATION
• DECKS
• STRUCTURAL INTEGRITY
• WALKS & DRIVEWAYS
• BUILT-IN APPLIANCES
• GUTTERS & DRAINAGE
• WINDOWS & DOORS
• GARAGES
• CARPORTS
• PLUMBING SYSTEM & FIXTURES
• FOUNDATION & SUPPORT STRUCTURE
• ELECTRICAL COMPONENTS
Our
Services
---
As professional home inspectors, we have the knowledge and expertise to provide you with a thorough and professional, non-intrusive, visual inspection of your home, from roof to foundation.